Nathaniel Clyne is nearing a return from injury after seven months on the sidelines, with the England right-back poised to boost Liverpool's options.
Clyne has not set foot onto a pitch since the Reds' 4-0 pre-season win away to Tranmere Rovers in July, when he made a 45-minute outing as captain.
The 26-year-old was initially struggling with a hamstring problem, before suffering a back injury that required surgery in November, ruling him out for a further three months.
But after being named in Liverpool's revised squad for the knockout stages of the Champions League, Clyne is part of the 25-man group to travel to Marbella for warm-weather training this week.
This is a major step forward for Clyne, who can join full training for the first time since the summer, with a view to reclaiming his first-team role under Jurgen Klopp.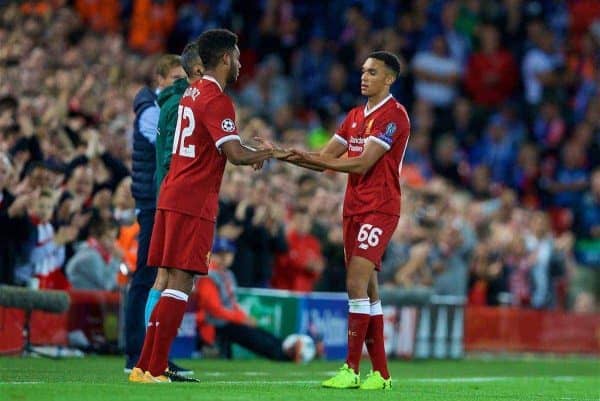 Clyne's prolonged absence was something of a mystery in the first months of the season, with Klopp giving little indication as to his ailments while he gave opportunities to two youngsters.
Both Joe Gomez and Trent Alexander-Arnold have performed well as right-back stand-ins, with the former establishing himself as the Reds' most reliable option, blending defensive solidity with an improving forward thrust.
Meanwhile Alexander-Arnold has grasped his opportunities when afforded them, bringing his tally of appearances for the club up to 30 despite only turning 19 in October.
The pair offer Klopp different outlets in a role…